My name is Evija (you pronounce it \'eh-vee-'ah\ ) and I am a 37 year old craft and DIY enthusiast.. I live on the beautiful Isle of Man and originally come from Latvia.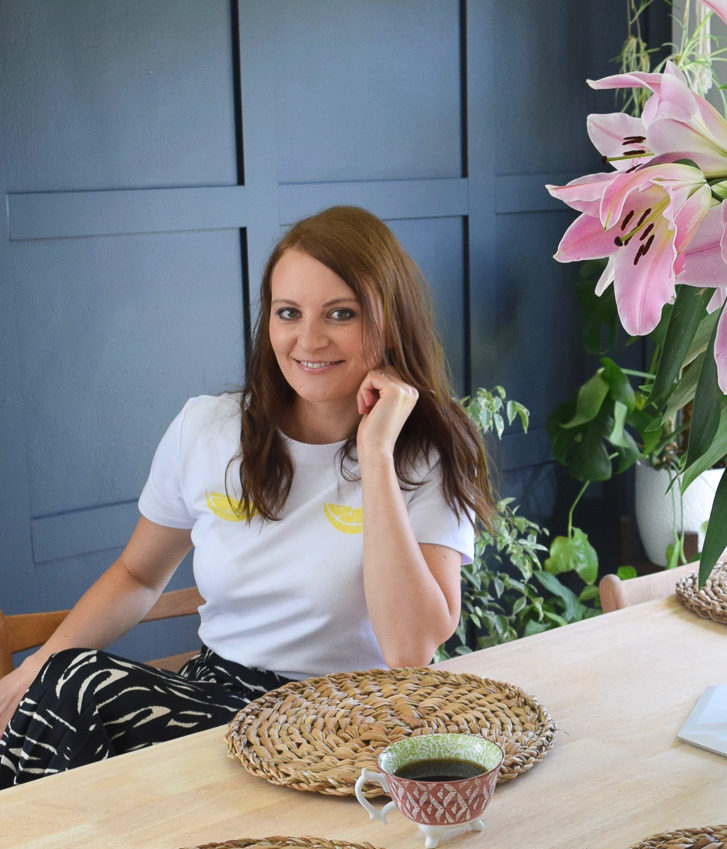 I moved to the Isle of Man after falling in love and decided to leave everything, drop out of University and follow my heart….
This blog is my hobby, I am studying, working full time at a law firm, enjoying the idyllic life on the beautiful Island, spending time with my husband Shaun, our baby girl Coco and whenever I can – paint, make, create, sew, drill, upcycle… We love to DIY and recently completely transformed our first home. We are currently looking for our next project to turn a house into our dream home. You can follow my posts here.
I am not a professional, I have not studied or taken any courses.. Everything I have tried I have learnt through watching videos, read about it or just gave it a go! I have made mistakes and learnt from them, but I have never given up.. Not everything turns out perfect, trust me.. There are flaws and imperfections but that is the beauty of it all.. Everything I have done or made is special, one of a kind.. and made by me with love and passion.. Practice makes perfect and if you have never tried it, how do you know you cannot do it?? If I can do it, so can YOU!
I am a dreamer and I see something beautiful in everything.. I love creating and seeing how nothing can be turned into something beautiful. I do not see flaws I see a potential in everything..
Please join me on this beautiful journey !
Don't forget to follow me on social media and contact me if you want to work with me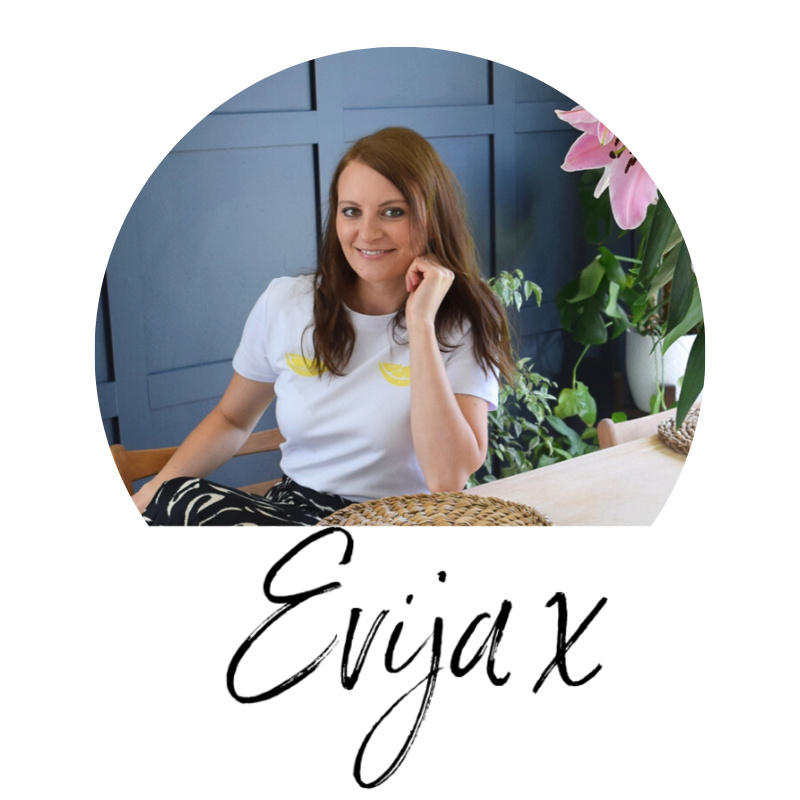 © Evija Roberts and From Evija with Love, 2015-2021.