I am so excited to share this post with you as I not only have an amazing furniture transformation in store for you but also a fabulous GIVEAWAY!!!!! How fantastic is that?? As you know I am a brand blogger for the Old Fashioned Milk Paint Company (check out my other posts below), so I get to 'play' around with different colours and experiment a little too.. That's exactly what I did on this project..
As we were in the middle of re-decorating our living room and the dining room, the sideboard was crying out for a makeover.  I really wanted to make something a little different and decided to try out a new technique and do a bit of an ombre effect.
I used OFMP in sea green, slate blue, snow white  and extra bond  as I didn't want the chippy look on this piece.
I mixed four colours for this:- 1) sea green, 2) two scoops sea green + 1 scoop snow white, 3) slate blue, 3) snow white.  For the first coat I added extra bond, for the other two I simply used mixed OFMP paint without extra bond.
I started by painting the top of the sideboard in the darker – sea green colour, then using a fresh brush the lighter shade, then using another brush, which was slightly watered down, I blended the colours together. Then followed with third colour and repeated the steps. To keep the colours nice and crisp, I used a separate brush for each tone and kept wiping the 'blending brush' in a towel.  I kept going quite quick with the first & second coat as it was simply a guide/base for the last coat, which I did work on carefully and blended it slowly.
Once dry I used clear Daddy Vans Wax, which brings out the colours nicely and offers a great protection. The milk paint almost gives a watercolour like effect don't you think? Here is what it turned out like!!!
Things I learned along the way…
When trying to mix the colours together and blend, use a spray bottle and spray the brush a little at a time;
Don't spray water directly on the painted surface;
I used a separate brush to put on each colour, I then used another brush (slightly watered) to blend and mix;
Have a cloth where you can wipe the brush you use for blending so it does not have too much paint on;
Don't go over too many times;
PREP the surface.. I learned the hard way (*sigh*) and ended up stripping the top as it started to chip – my fault as I didn't sand the  shiny top so the paint couldn't adhere in some places.. Lesson learned!!!
it does not have to be perfect, OFMP blends in nicely to create a lovely natural ombre look almost like watercolour;
you won't see the final result until you seal it. I used Daddy Vans wax and it brought the colours out nicely!
Guess what? I also did a little DIY art using the colours to match the decor, so watch this space!!!
NOW the GIVEAWAY*!!!!! Here is your chance to win 3 – YES THREE pints of OFMP in the colours of your choice, as well as a tin of Daddy Vans wax in the scent of your choice!!! What are you waiting for ? Enter below!!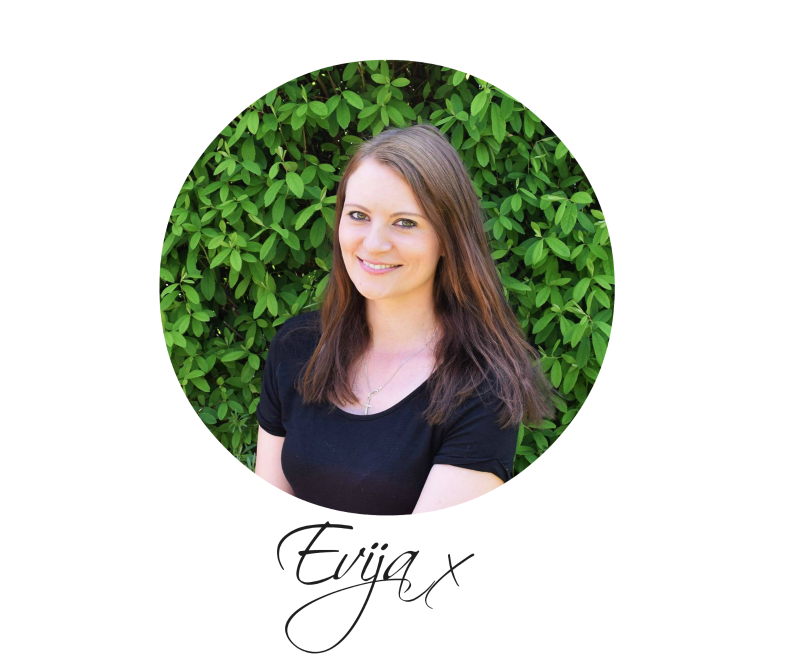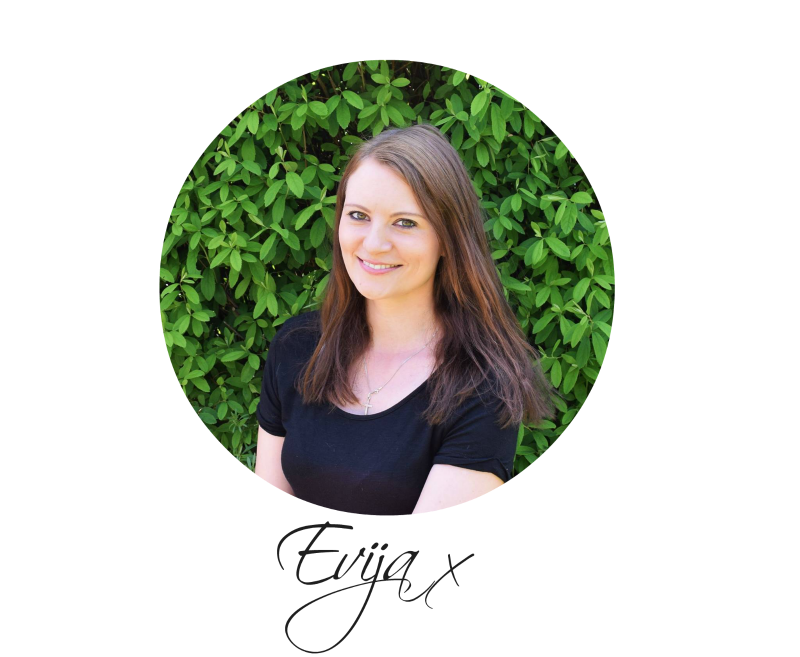 *read full policy here,  T&Cs are available on Rafflecopter.com website.  The giveaway is open worldwide & the giveaway prize will be provided by the Old Fashioned Milk Paint Company directly to the winner. The giveaway will end on Friday 20th October 2017 at 12:00am (London Time) and the winner will be chosen at random.  The winner then will be contacted by email and must claim the prize within 28 days or a new winner will be chosen! GOOD LUCK!!